Digital Intelligence
Gain valuable insight into your operations to enable true business transformation.
The Challenge
Most organizations have begun the process of digital transformation, but many aren't seeing the results. Why is that? Most businesses lack the proper tools to discover and analyze, in the beginning, where automation will provide the most value and therefore end up automating the wrong processes.
To improve, automate or transform, we must understand our processes, and quickly.

6 Questions to understand your Process Installation Qualification

1. What are the real processes connected to your position?
2. How do the processes you are responsible for perform in terms of time and cost?
3. How do the real processes comply with policies and guidelines?
4. How are your initiatives and previous investments performing? How about the next automation steps?
5. What processes can or should be improved / automated?
6. Is there a significant variation or waste among the different paths of your processes?
The more accurate your answers are, the better you know your processes. Being aware of how things work in the model and in the reality is essential to improve your business. But what else can be done?
The solution - ABBYY Portfolio
Accelerate your digital transformation and complement the existing intelligent automation platforms like RPA, BPM, ERP, ECM, EHR, and others.

Solutions per sector

ABBYY solutions add value to business processes of organizations of any size in any industry and to any corporate IT environment.

Legal
ABBYY empowers lawyers to focus more on practicing law and less on the administrative tasks by automating the intake, processing, and analysis of legal documents.
Insurance
Identify the best opportunities for automating document-driven processes to deliver a more competitive customer experience.
Healthcare
ABBYY solutions for healthcare streamline paper-based business processes and enable organizations to reduce costs and improve their quality of service.
BPO
ABBYY's versatile offerings are ideally suited to service-based businesses - from small scanning service providers to enterprise-level business process outsourcers.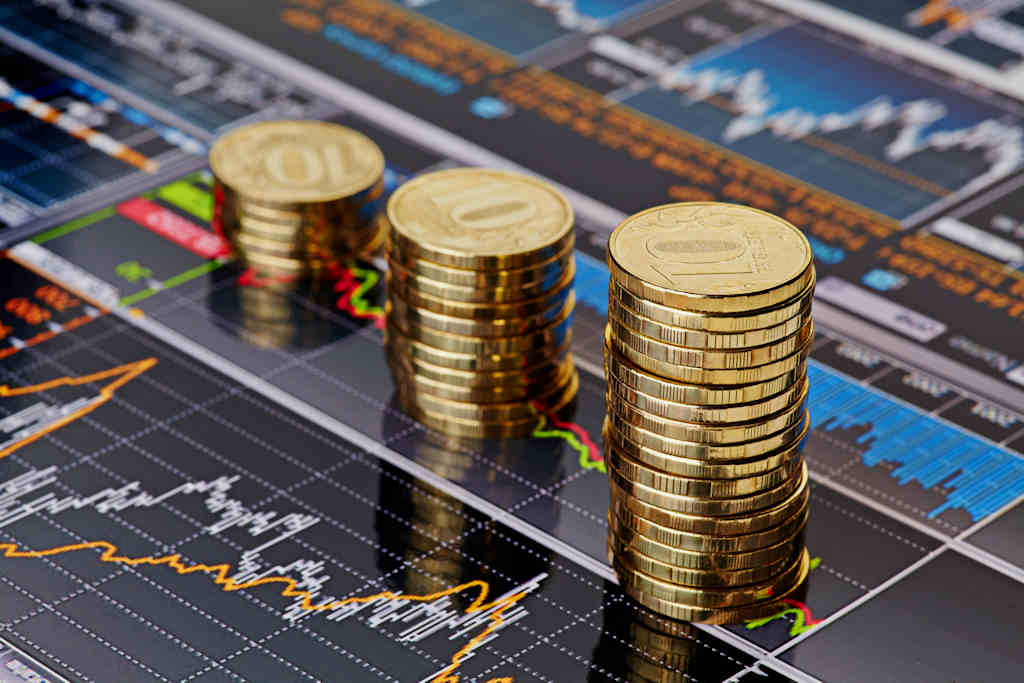 Financial Services
Understanding the interactions of your people, processes, and content involved in customer and employee experience can help accelerate the path to virtual banking. ABBYY and ProcessEra help banks and financial institutions to get there faster.
Shared Services
Capture all the documents from your internal customers and process them promptly on one single platform. Your shared service organisation can therefore establish consistent business processes, ensure maximum transparency.
Transportation and logistics
Enable more efficient operations and faster transactions with automated processing and archiving of shipping documents.
Education
Colleges, universities and research institutions can leverage affordable and effective solutions from ABBYY to improve their academic and administrative processes.
Government
ABBYY solutions for automating document-driven processes help government organizations achieve high levels of security, reliability, scalability and efficiency.
ABBYY | Bizagi
Enabling Bizagi's Intelligent Process Automation to transform documents and unstructured content into intelligent, actionable data.
ABBYY |
Automation Anywhere
Augment Automation Anywhere bots with Content Intelligence to enable them to understand content and extract meaning and insights from a variety of structured as well as unstructured document types for smart business decisions.
ABBYY | UiPath
Enabling UiPath robots with the critical skills and understanding to turn unstructured content into structured, actionable information.
ABBYY | Blue Prism

Enabling Blue Prism digital workers with the critical skills and understanding to turn unstructured content into structured, actionable information.
ABBYY | SAP
Enabling SAP robots with the critical cognitive skills to turn unstructured content into structured, actionable data.
ABBYY | Alteryx
Bringing the power of Process Intelligence to the Alteryx Analytic Process Automation (APA) PlatformTM.
ABBYY | Pegasystems
Enabling Pega BPM and RPA to transform documents and unstructured content automatically into actionable information for customer service and operational excellence.
ABBYY | M-Files
The combination of ABBYY FlexiCapture for Invoices and M-Files delivers a compelling solution that automates the entire end-to-end invoice process from arrival to approval and payment.
ABBYY FlexiCapture
for Laserfiche®
Comprehensive data capture and content management with ABBYY FlexiCapture for Laserfiche.
ABBYY FineReader Server
for SharePoint®
Share and store business knowledge more effectively with ABBYY FineReader Server for Microsoft® SharePoint®.
''Currently, a third of Fortune 500 companies leverage one or more ABBYY products''.

Visualize and analyze processes end-to-end

Identify high-value opportunities for improvement

Implement intelligent document processing

Measure improvements in real time

Monitor and predict future performance

Process Mining - Process Intelligence - ABBYY Turkey - ABBYY Türkiye - ABBYY EMEA - ABBYY Vantages - Content Intelligent
Process Mining - Process Intelligence - ABBYY Turkey - ABBYY Türkiye - ABBYY EMEA - ABBYY Vantages - Content Intelligent, digital intelligence